Chef
At the mere age of 14, Nick Bril started as a dishwasher in a restaurant. After a year, he got the chance to help in the kitchen, where he would eventually get the taste for gastronomy. At age 19, Nick started working for Sergio Herman (Restaurant Oud Sluis), three Michelin stars awarded chef, and quite immediately he fell in love with the kitchen rock & roll. This meant working extremely hard, trying to match perfection whilst creating an easy going and chill atmosphere instead of coming across stiff and impersonal.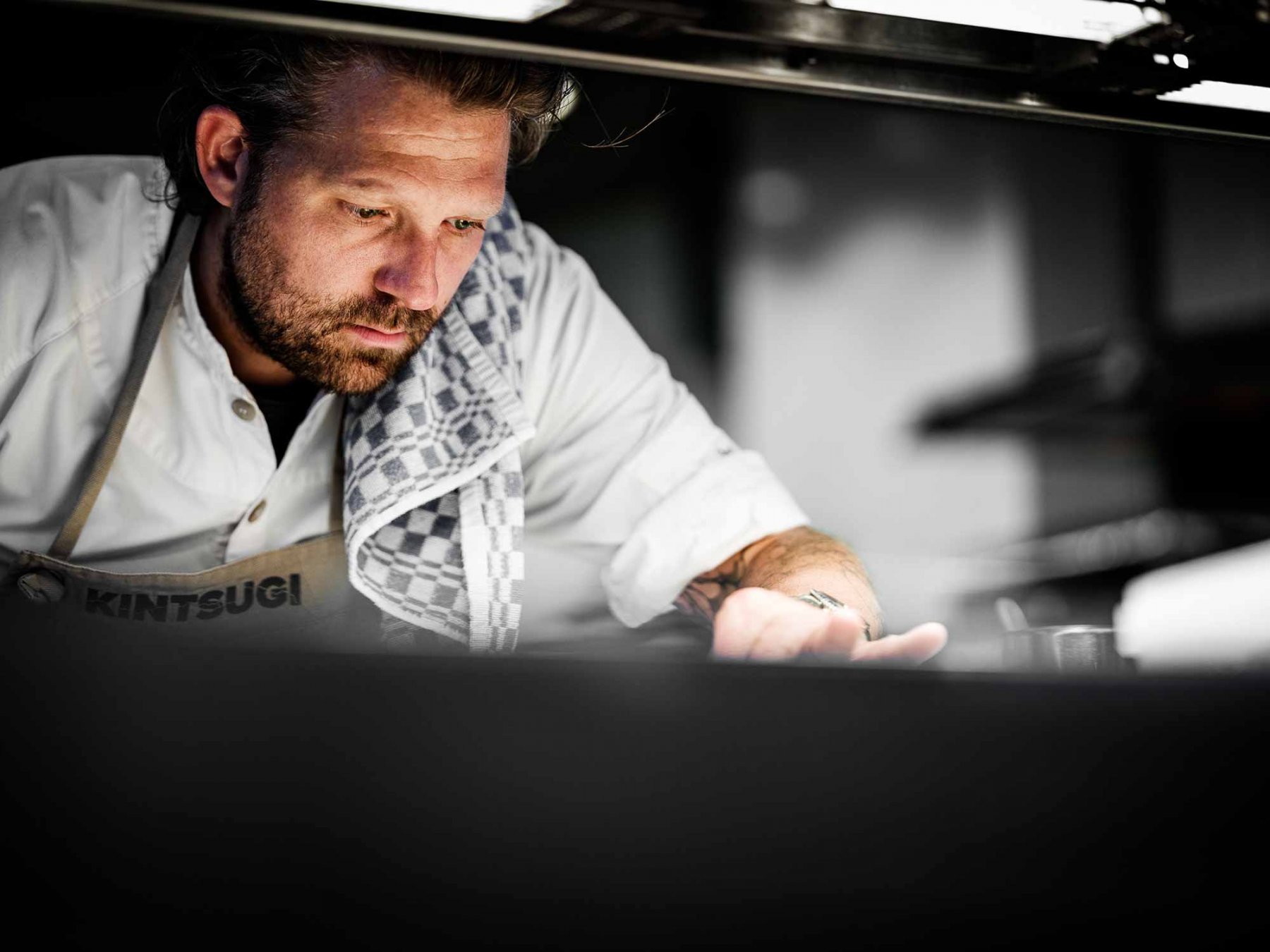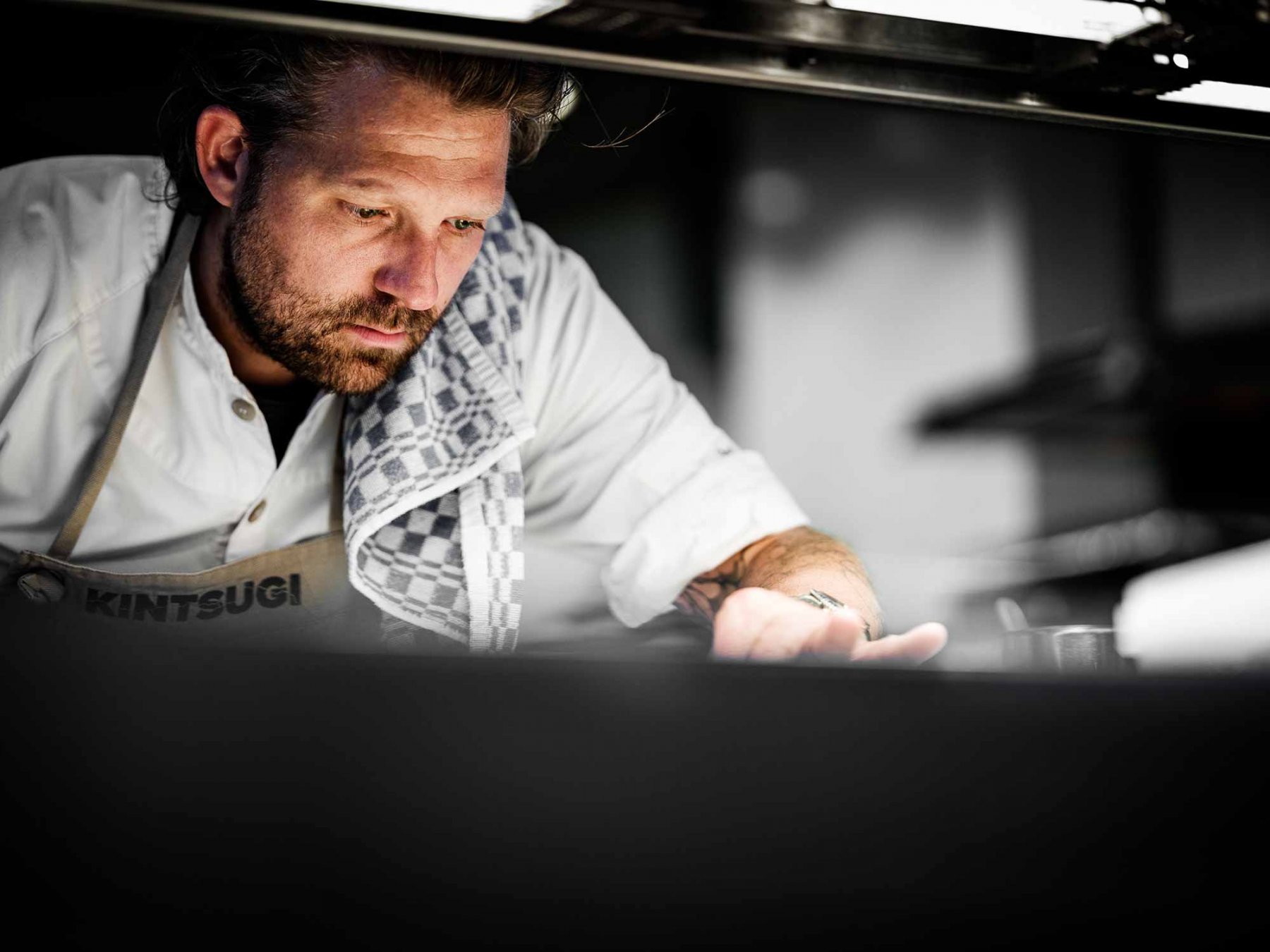 I am 34 and still at the beginning of my career. I try to travel as often as possible to get acquainted with other cultures, people, ingredients, ... This enables me to further develop myself. When I finally return to The Jane, I am bursting with new ideas for both the restaurant and the bar.
My ultimate goal is to translate this feeling and my experiences to the plate so that the guests can also see, smell and taste it themselves.
The combination of fine dining, artists and designers makes my job as an entrepreneur incredibly fascinating and exciting, but at the same time it is one of the most challenging jobs I have ever had.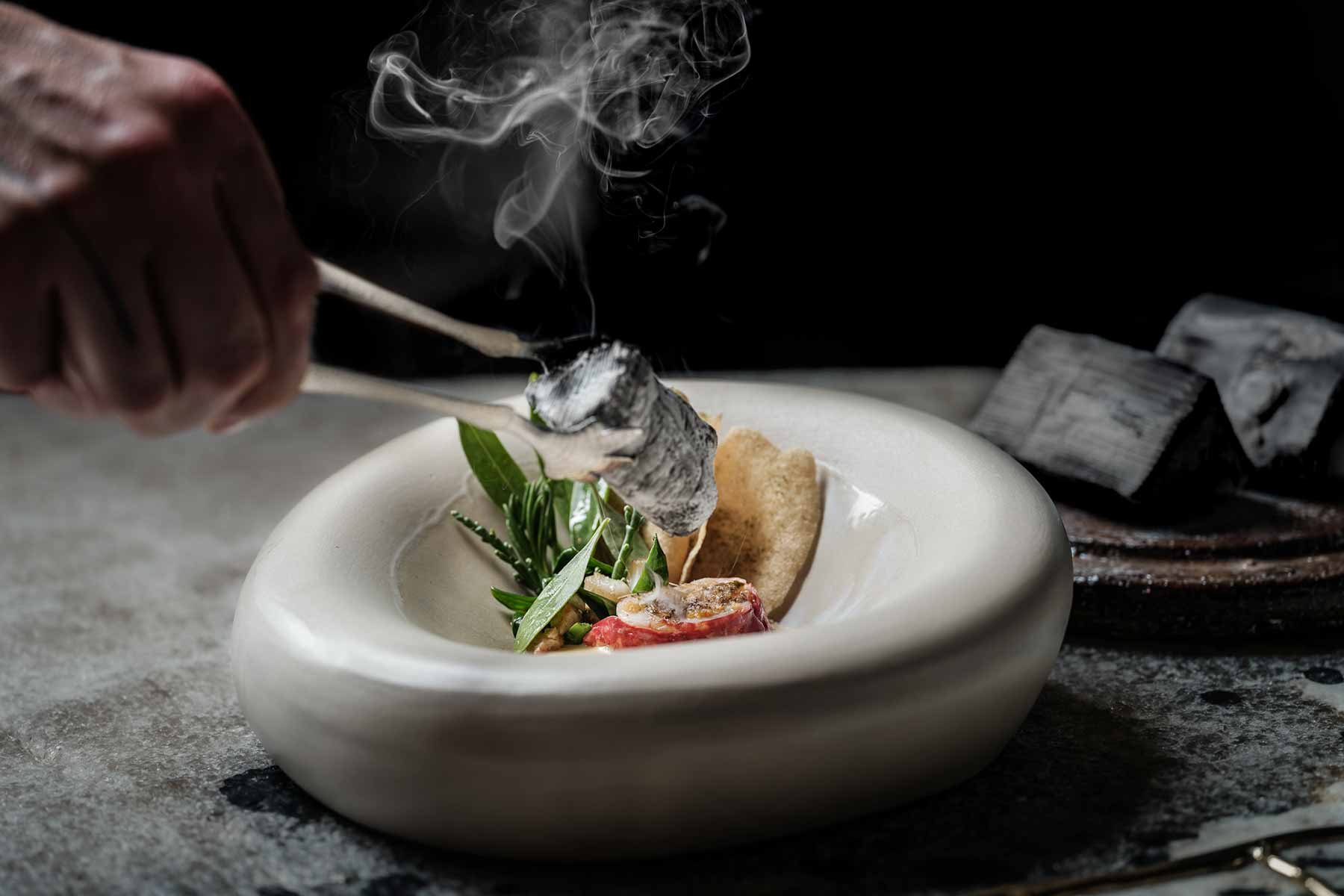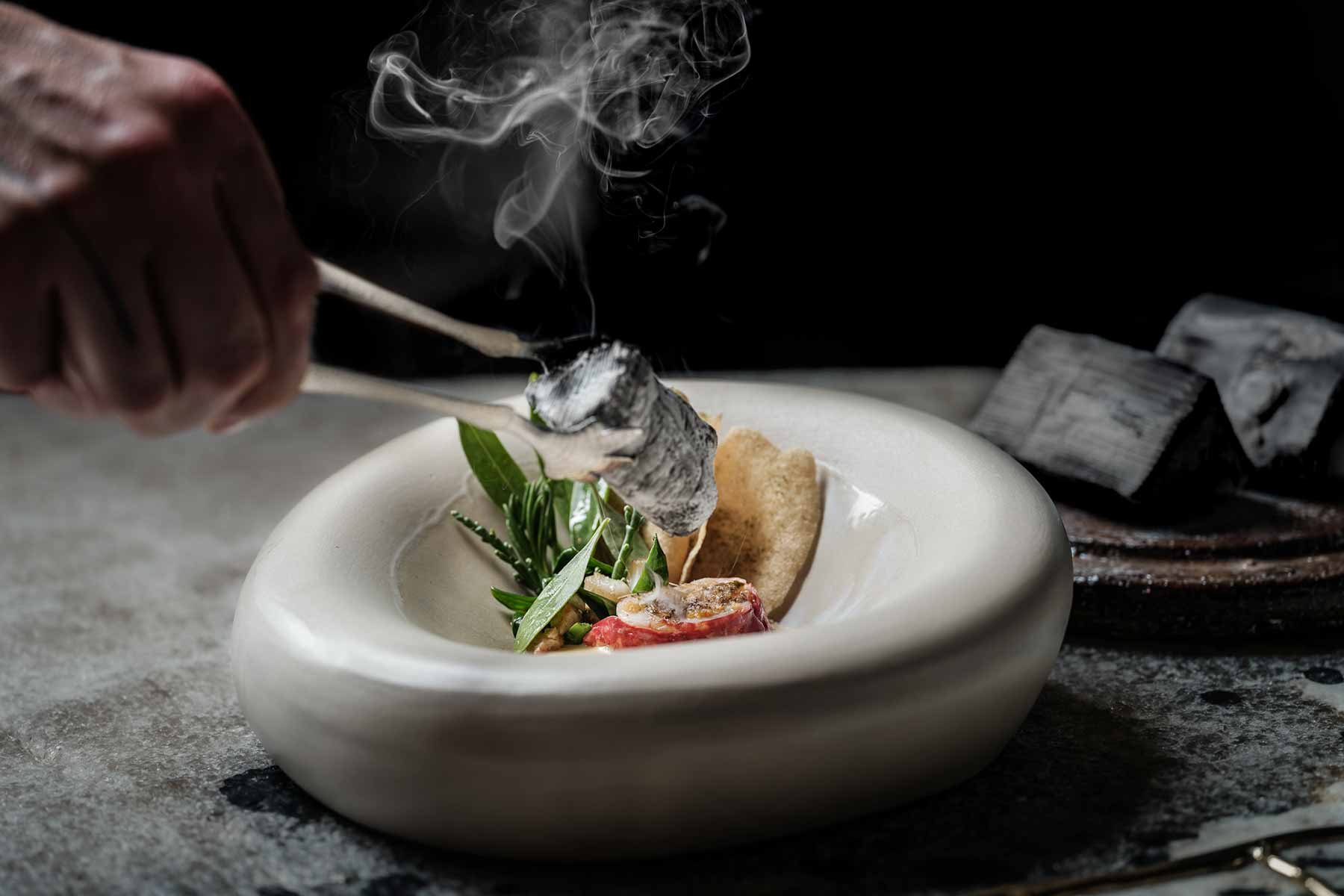 To bring balance to the busy life as a chef, a connection with music grew that developed into a career as a deejay. The nightlife scene seems completely different, but actually it's very similar. Creating a unique moment and a great atmosphere are indispensable for both cooking and deejaying.
"Entertaining and pleasing people is in my nature. I want to share a little piece of myself with others. It is a perfect outlet, it relaxes me and inspires me as a chef."