Deejay
Music keeps me sane in my busy working life. Whenever I need to perform on a high level, music helps to relieve my spirit. It eases down the constant movement in my head, and it boosts my feelings.
My first intense dining experience made me realise fine food can have a very similar impact. A conversation that stops, an eye to eye contact, an all over thrilling experience. It's unusual to come across this sort of sensation in fine dining nowadays, let alone to experience this with music, but when it does... pure magic happens!
The challenge of running a restaurant and the challenge of mixing music seems similar to me. It's tough, and it's a constant learning process, but I think both crafts have the same ambition: to give people a moment of happiness and a feeling of satisfaction. With this project I want to show the world that I are more than just a chef. I dedicate my live to beauty in all its shapes and this is just the next step in my quest for the total experience. Just open yourself up.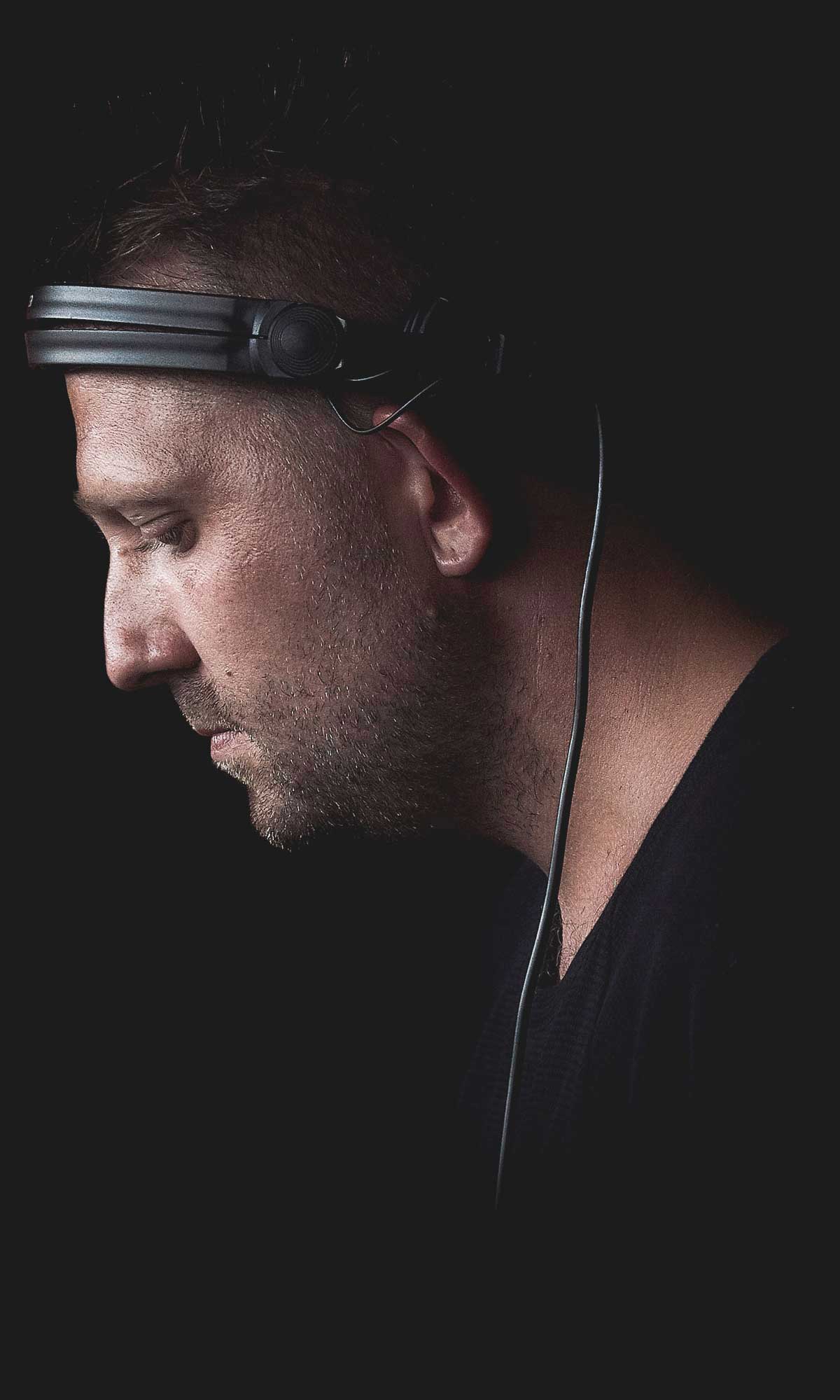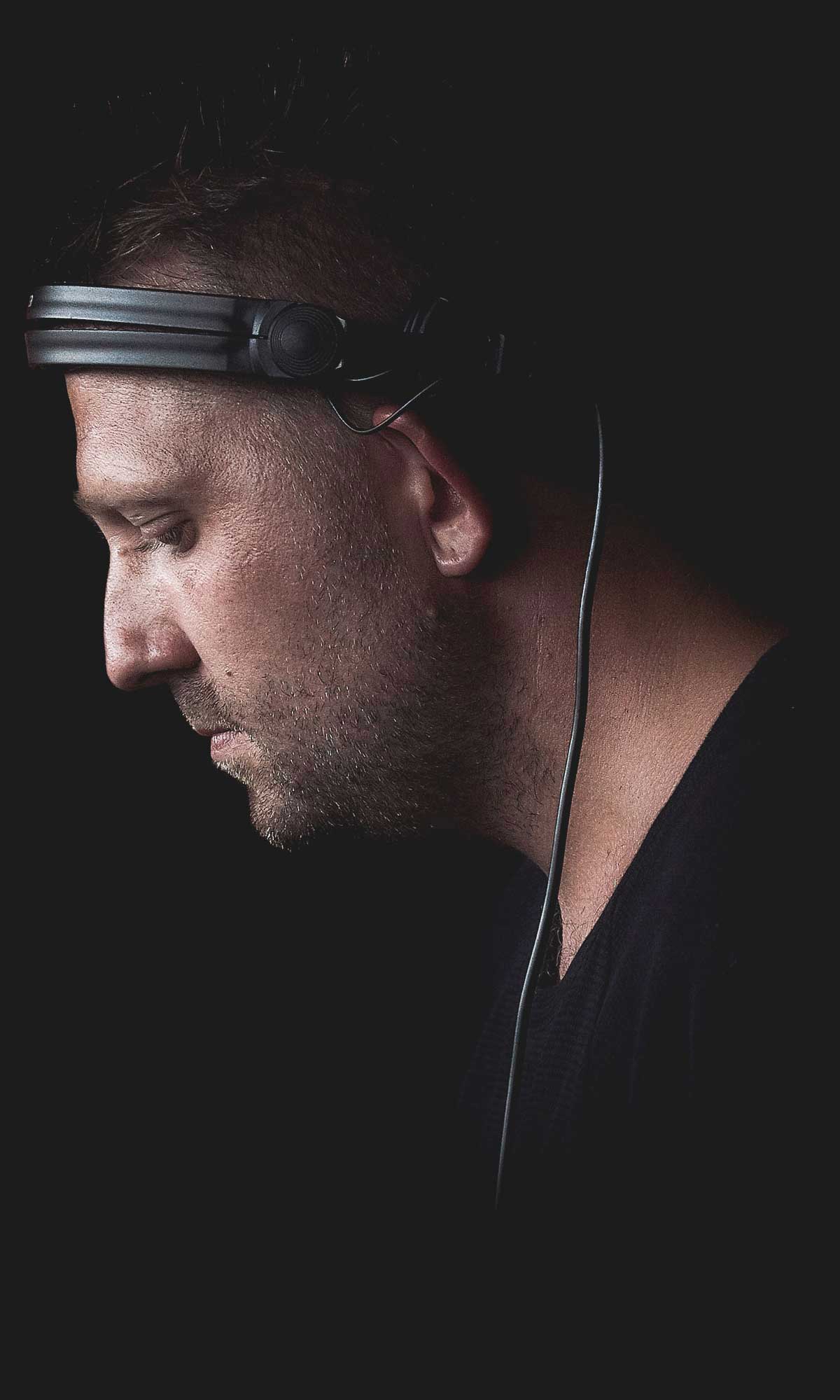 Upcoming