Fari Beach Club
Fari islands, Maldives introduces a transcendent experience to the Indian ocean. Patina Maldives is part of the Fari Islands with two neighbouring islands that share distinctly different energies to form a destination of deep cultural character.
Here, socially and environmentally conscious travellers connect through a depth of beauty, creativity and discovery. The evolving spirit of human nature is given stimulus to sustain its momentum in the form of newness, stillness or vital togetherness.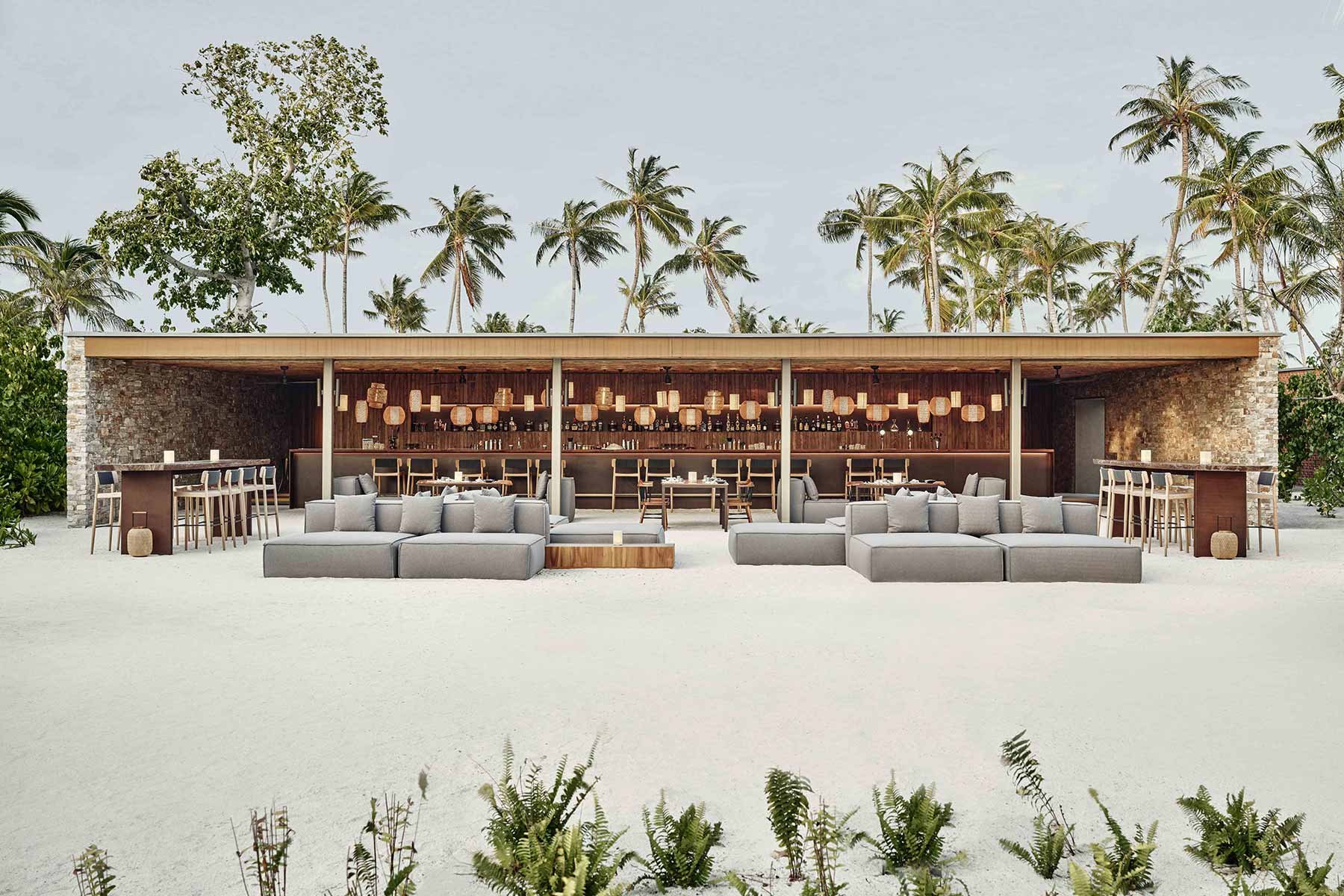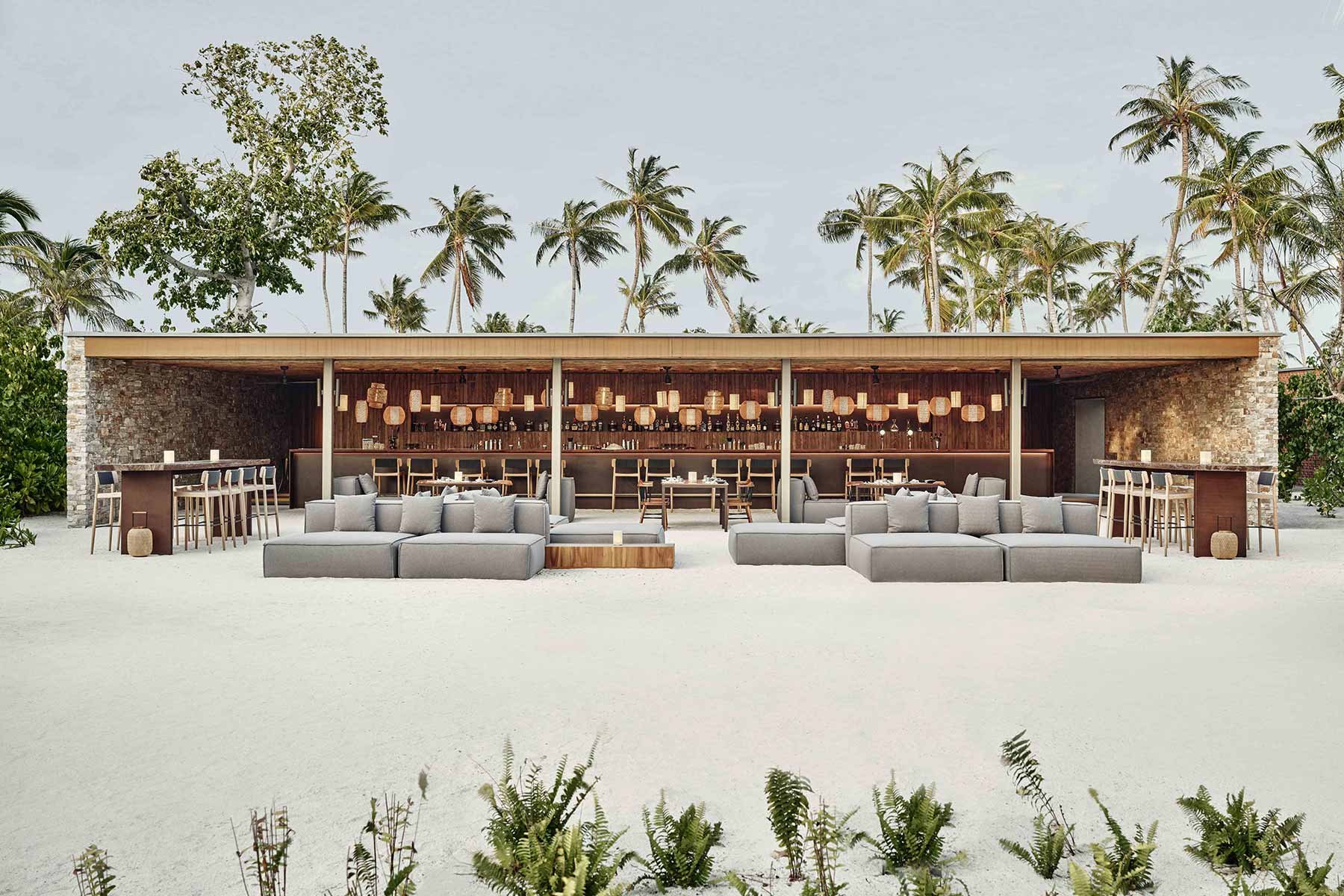 Fari Beach Club is an audacious redefinition of beachfront entertainment paired with a daring dining experience, under the guidance of chef Nick Bril, that equally subverts and delights.